Top10 Breakthrough Business Apps To Make You Succeed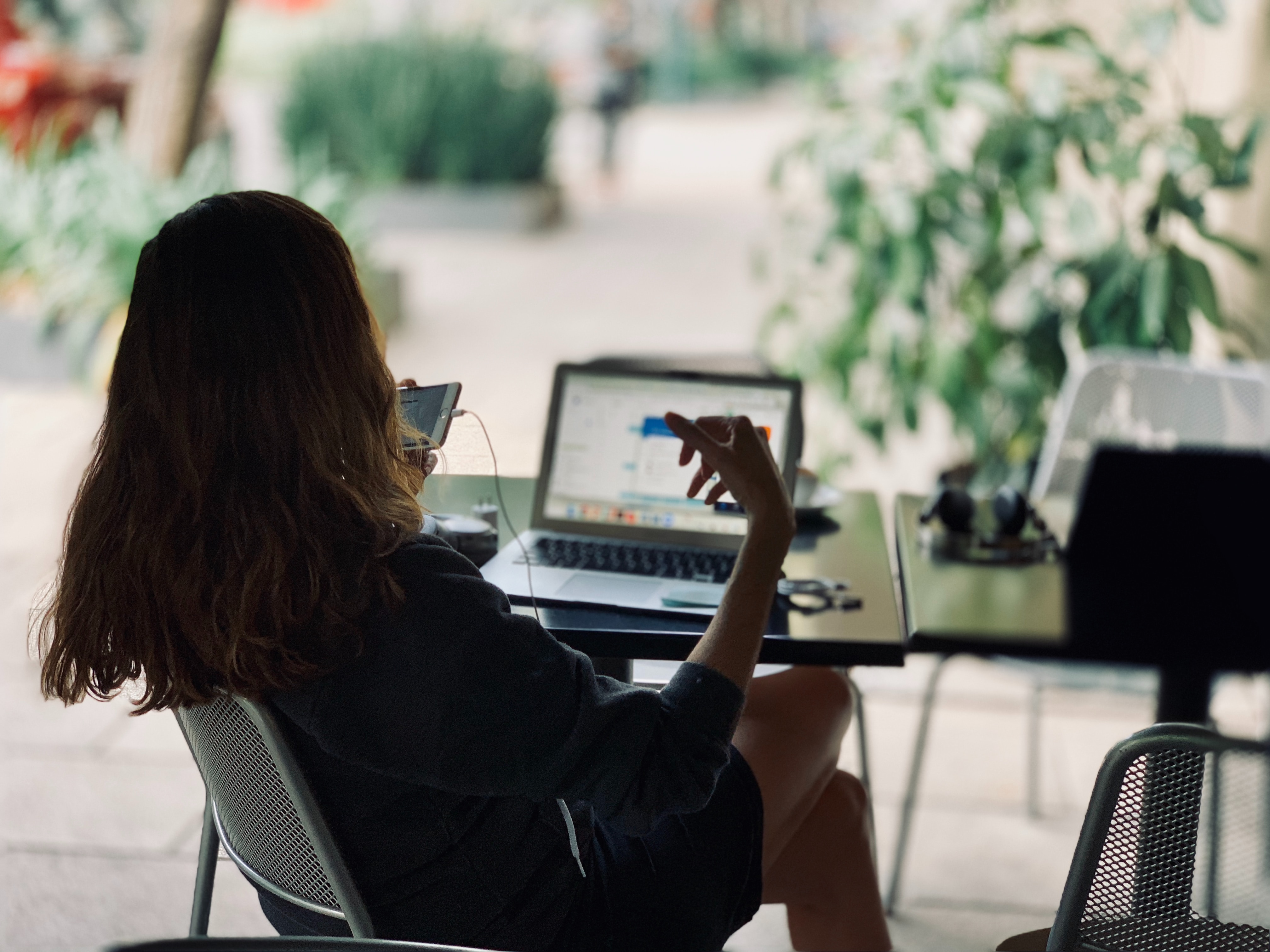 So, you decided to start a business, and find yourself inundated with a million apps, gadgets, and programs all competing for your attention. You've got apps for bookkeeping, photo editing, social media organization, email marketing, list building, video editing, etc. The list goes on and on!
After using a few of them, you're still wandering which apps and programs to use to better organize yourself. Well, don't fret sister! I've compiled some of my favorite apps that I JUST can't go without.
So, let's dig in!

If you're just starting out or could use some professional pictures to fill in your social media content here and there.
Unsplash is a free website where people submit professional pictures for you to use for FREE.
You can browse by collections, or by categories like fashion, nature, business and work, current events, spirituality, etc. They even have an app, so you can do it all on the go!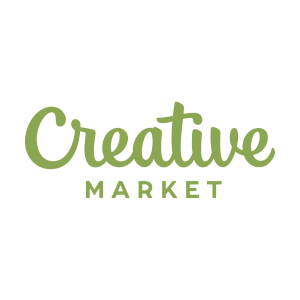 Creative Market is a great website if you're looking for modern graphics, templates, photos, fonts etc.
This is a great site for freelance designers who want to work on their own schedule to design logos, fonts, etc.
You can open a "shop" and submit your creations for customers to browse and purchase right from the site!
There is no app for this, but if you're using this site, you're most likely on a computer anyway.

Canva saved my butt at the beginning of this whole entrepreneur journey, and it's still proven necessary from time to time for social media content.
Canva is a program that helps you create designs for everything from social media content, to presentations, blog banners, flyers, email header, business cards, Pinterest graphics, resume, magazine cover, book cover and the list goes on! You can even start from scratch, select the size of your file, and save files as PNG, JPG, PDF Standard and Print, Vide and Animation.
Canva does have a phone app as well, but I find it easier to edit and create on the computer, but it's great if you need to download a project on the go from your saved folders.
www.Canva.com
Awesome Notes (aNotes) or Evernote
aNotes or Evernote are two great apps for list building and staying organized.
Some great features both apps have include audio recording, video recording, and saving photos from your library.
Evernote connects with your computer if you download the free program, you can set alarm reminders, you can share notes with people from your contacts by email, or with a link, even drop a pin to save locations and create shortcuts for your notes, and create "work chats", and share files with teammates and employees.
The basic and free version gives you 60MB of storage every month between two devices and 25 MB per note, but the premium gives you access to unlimited devices, 10 GB monthly uploads, 200 MB per note, access to notebooks offline, search in Office docs & PDFs, PDF annotation and Live chat support, and is only $7.99 monthly, or $69.99 per year.
 aNotes has a one-time fee of about $2.99, which doesn't break the bank.
aNotes is great for organizing the priority of your to do list, and you can make folders within folders, so if you're just starting out and are looking to try and get into a new routine of becoming organized and keeping track of things, I would definitely suggest starting out with aNotes, and then upgrading yourself to Evernote!

Steak is the best organizational tool for your Gmail account, hands down. Streak is an app you download on your computer to connect with your Gmail, and on your phone. With Streak, you can organize your inbox with a funnel if you will, where you can see what stage of the buying journey your customer is on. You can add notes to each conversation to keep track of your projects and create custom stages to help you convert leads into sales, instead of losing them in your inundated inbox.
You can use Streak for free, but if you'd like more features, the professional version is $59 per month, or $49 per month billed annually, and Enterprise version is $159 per month, or $129 per month, billed annually.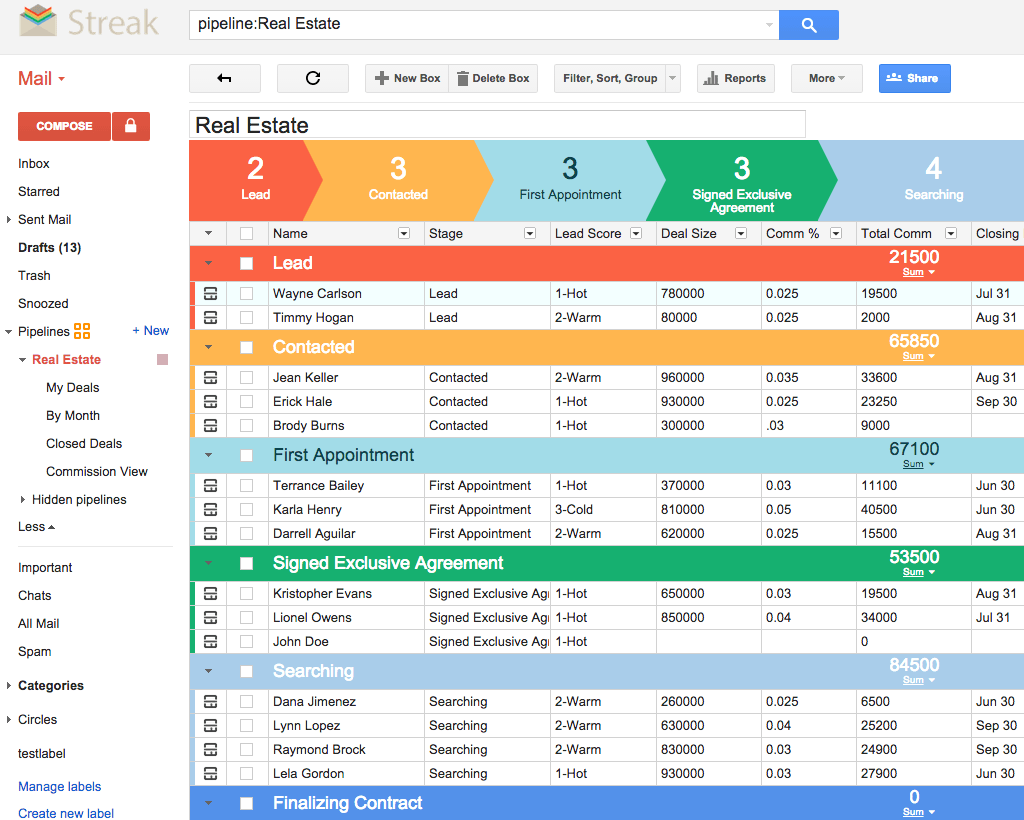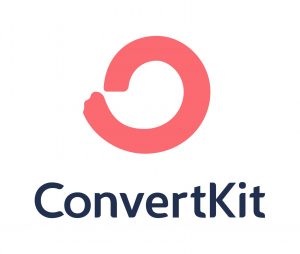 ConvertKit is a great email marketing software for creators. With ConvertKit you can organize your subscribers and make automated emails. It's that simple.
When a customer reaches your website or landing page and plugs in their email to subscribe to your blogs or download a free goodie, convert kit takes that email address and saves it automatically for you.


CoSchedule is one of the best tools to use to organize your projects, schedule social media and blog posts, it even connects directly to WordPress and can post your scheduled blog post for you.
CoSchedule has a cool free feature you can use called the "Headline Analyzer". This tool is great for writing blog titles, and even email subject lines that will increase your audience views. CoSchedule also comes as an app, so you can keep track of your work on the go!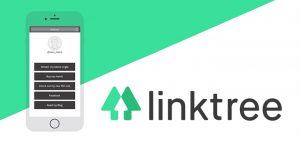 LinkTree is an awesome free software to optimize a link. For example, Instagram only gives you the option to add one website link.
But what if you need more? This is where LinkTree comes into play. When a follower clicks on the link you place in your Instagram bio, they are directed to a landing page, which has multiple buttons to direct your viewer where you see fit. This way you have one bio link with multiple destinations! Take THAT Instagram!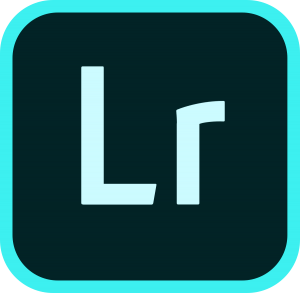 Last, but CERTANLY not least on this list, is Lightroom. You might recognize this name already, because everyone and their grandma uses it. It's a great program and app by Adobe for editing pictures. The great part about it is that you can edit a picture and then actually save the settings.
Some influencers and photographers have gone as far as selling their "presets", which makes it easier for us non photography inclined folk to create professionally edited looking content! It's a win-win in my book.
The "Lightroom Plan" is $9.99 a month and includes Lightroom, your own portfolio website and social media tools, and 1 TB of cloud storage.
The "Photography Plan" is also $9.99 a month, but includes Lightroom, Lightoom Classic, Photoshop, your own portfolio website and social media tools, and 20GB of cloud storage.
The "Creative Cloud All Apps" $52.99 per month, and includes the entire collection of 20+ creative desktop and mobile aps, including Photoshop, Lightroom, Illustrator and XD, 100GB of cloud storage, your own portfolio website, premium fonts, and social media tools.