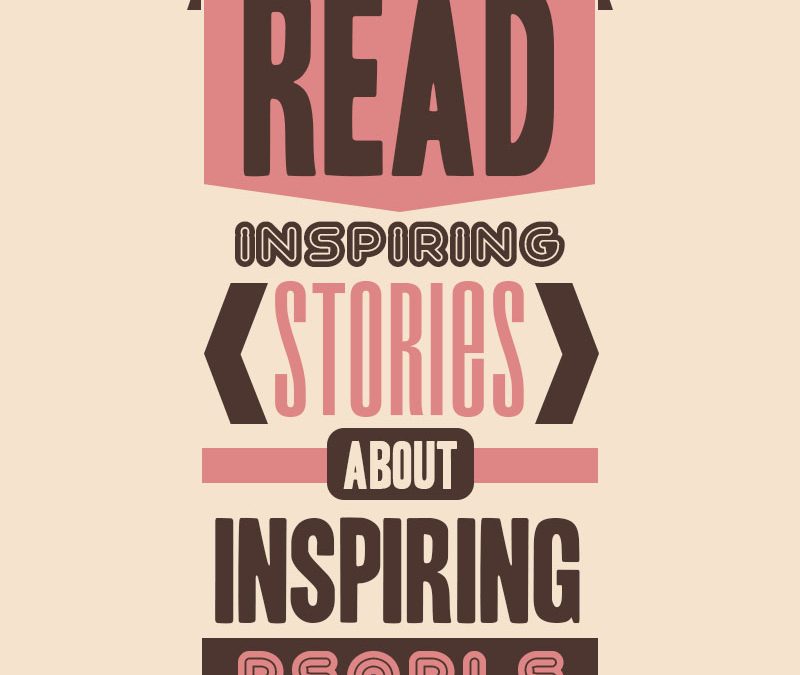 The job of a life coach is relatively unique. It's a heavy responsibility to act as both guide and guru to help keep your clients on track toward achieving their goals. That's why it's so important to stay motivated – especially when your day job is in...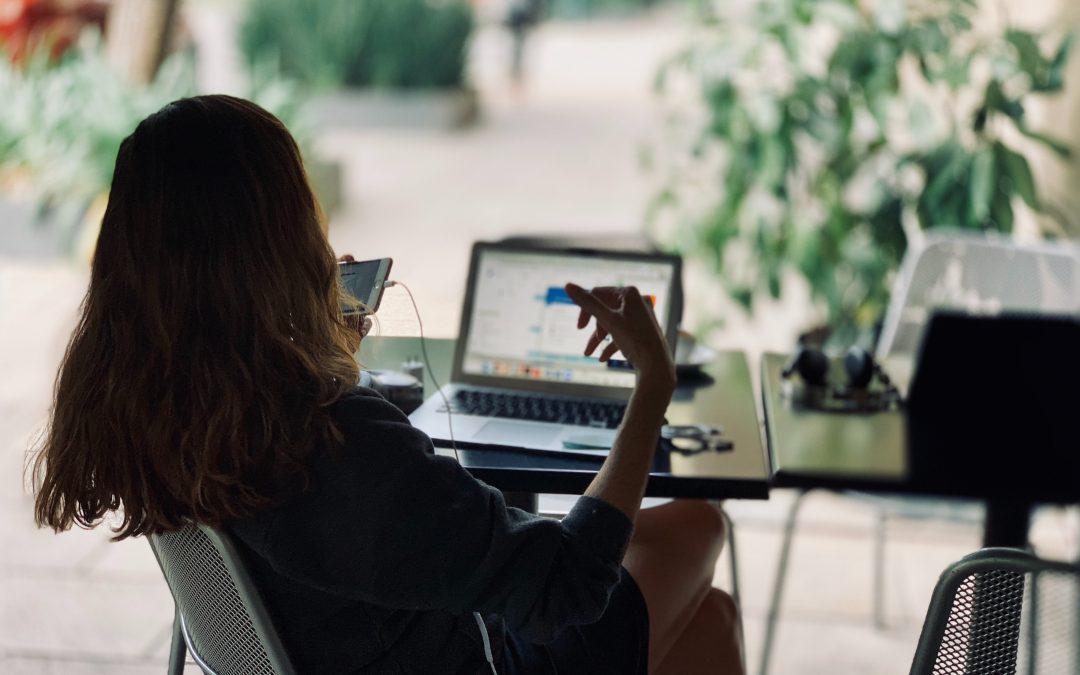 So there you have it! These apps, websites and software are some of the most common programs used by successful companies, and I find them to be the most user friendly, reliable, and helpful tools to make sure you succeed. Always work smarter not harder!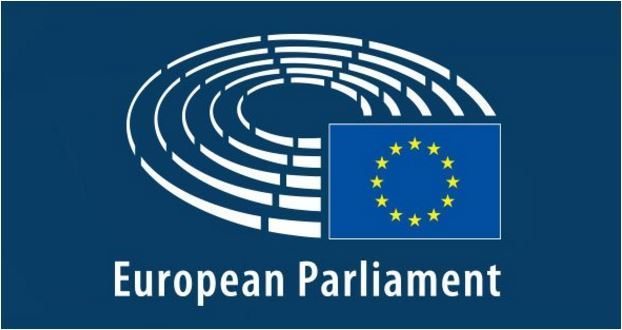 Must read. Be prepared! "Under the reform, European law for the first time would hold platforms legally responsible for enforcing copyright, requiring them to check everything that their users post to prevent infringement."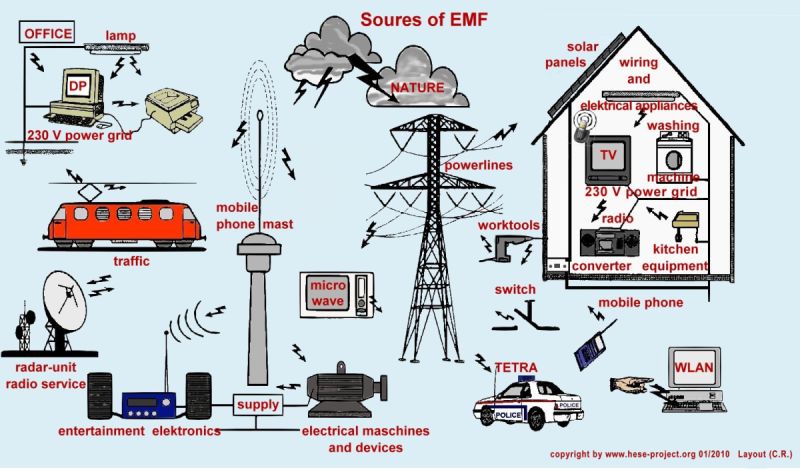 This subject is very real to me and I am happy to see the growing awareness. Years ago feeling hurt using the tech gadgets I asked my  friend Henriette Alban, ND for advise. She decided to share with us some facts and tips to reduce your exposure. Experts warn that Apple's AirPods could send an electromagnetic field through your brain – as 250 scientists sign petition to regulate trendy tech.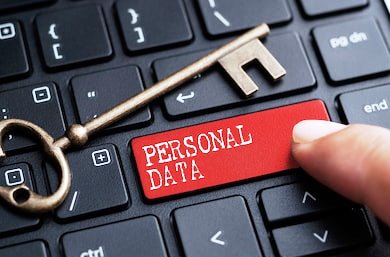 "You should have complete control of your data. It's not oil. It's not a commodity," World Wide Web inventor Tim Berners-Lee I have personal thoughts for years about where all this will take us….and I think I am not alone. I am happy that somebody and not just anybody but the WEB INVENTOR is doing something about this issue. What do you think? Read this article by Agn's PEDRERO Agence-France Presse 11 March 2019 and tell me what do you think about the future of the internet.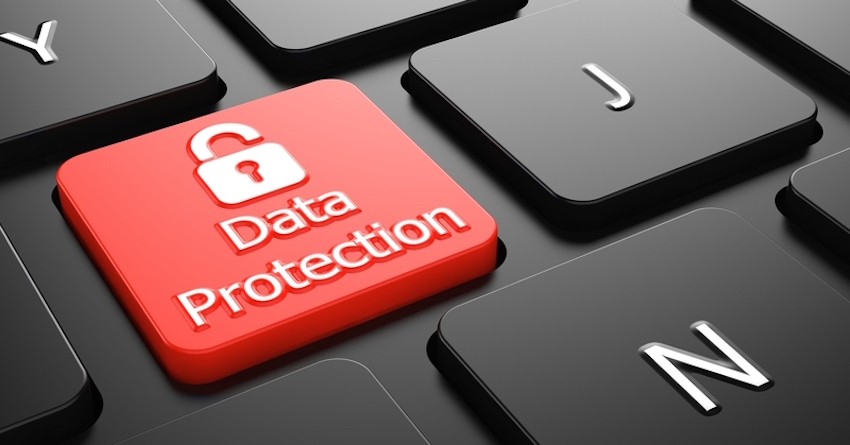 The EU General Data Protection Regulation (GDPR) is the most important change in data privacy regulation in 20 years!