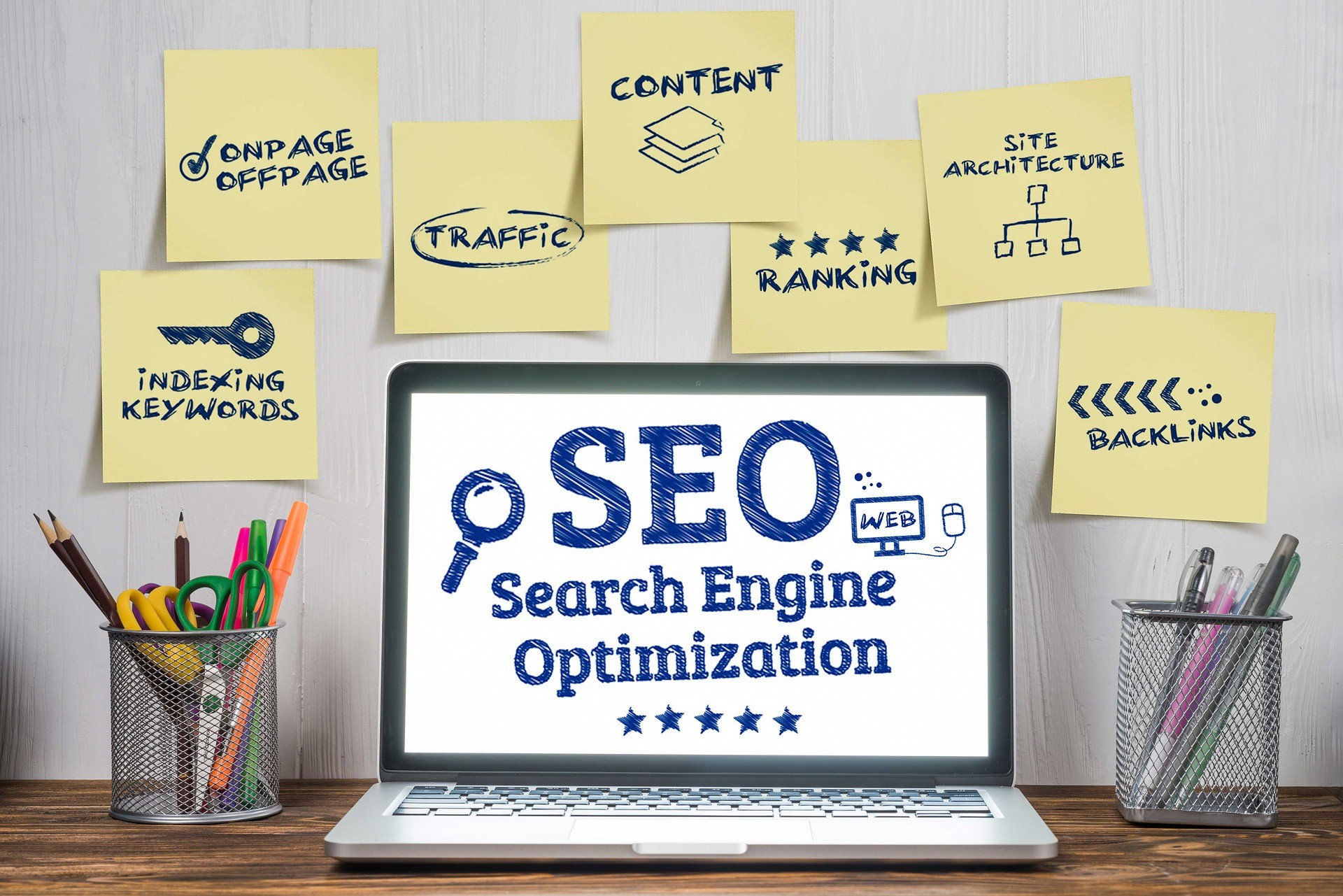 SEO stands for Search Engine Optimization. And that basically comes back to all those terms: indexing, listing, ranking and position. Search Engine Optimization is a long term project and depending on the competitiveness of your market, can take anywhere from 30 days to several months to rank in the top ten positions and once you achieve a top rank, it is also extremely important to maintain at that level.
Let me help you to generate sales for your business.
This is going to be the best investment for your commerce platform.
Why should you choose my SEO services?
- You get targeted traffic
- You pay less and it's a cost effective solution for your business
- Boost your brand on the Internet
- Generate sales
As we do with all our services we have created an example below which works with most markets. If you are interested in this service contact us with your website details and we'll analyze your current situation and provide the best solution possible. There are so many variables that anything else would have to be defined by the specific job request. We will create a proposal quickly at any given time.
Before we accept any payments for our affordable services we will let you know if the service you want to choose will meet your expectations or we will design one for you that will and fits your budget. Choose one of our affordable services below and contact us with your website details and we will promptly reply with our recommendations.
Let me help you to generate sales.
1. Complete our simple Q&A Form so we can learn more about your business and SEO objectives.
2. We will perform detailed Keyword Research on your niche and your competitors
3. You can approve or suggest changes to our Keyword Research
4. We will provide a detailed list of On Page Optimizations
5. You can approve or suggest changes to our On Page Optimizations
6. Our developers implement the changes on your site
7. Once approved, we start our extensive Off Page SEO work
8. SEO Maintenance Service
Full detailed reports are sent at regular intervals. Terms of Payment: All Payments are to be paid: 1/2 up front, remainder at completion of project.
On Page SEO Optimization
On Page SEO is the first step to any SEO campaign. The service is provided for each individual website to offer the most complete in-website analysis and optimization. We will provide a complete breakdown and clear explanation of what we recommend you change in your design, structure and content to achieve top search engine rankings.
Our Service Includes:
1. Targeted Keywords Suggestion
2. Meta Tags Optimization, Creation
3. Design Optimization
4. Site Structure Optimization
5. HTML Code Optimization
6. In-site linking Structure
7. Content Optimization, Creation
8. HTML Site Map Generator
9. XML Site Map Generator
10. Robots Text
11. Analytic's Programming
Website Analysis – robust analysis (including keyword usage, spider ability, and Robots.txt files and Robots Meta tags) of your site's strengths and potential weaknesses help you secure crucial search engine success.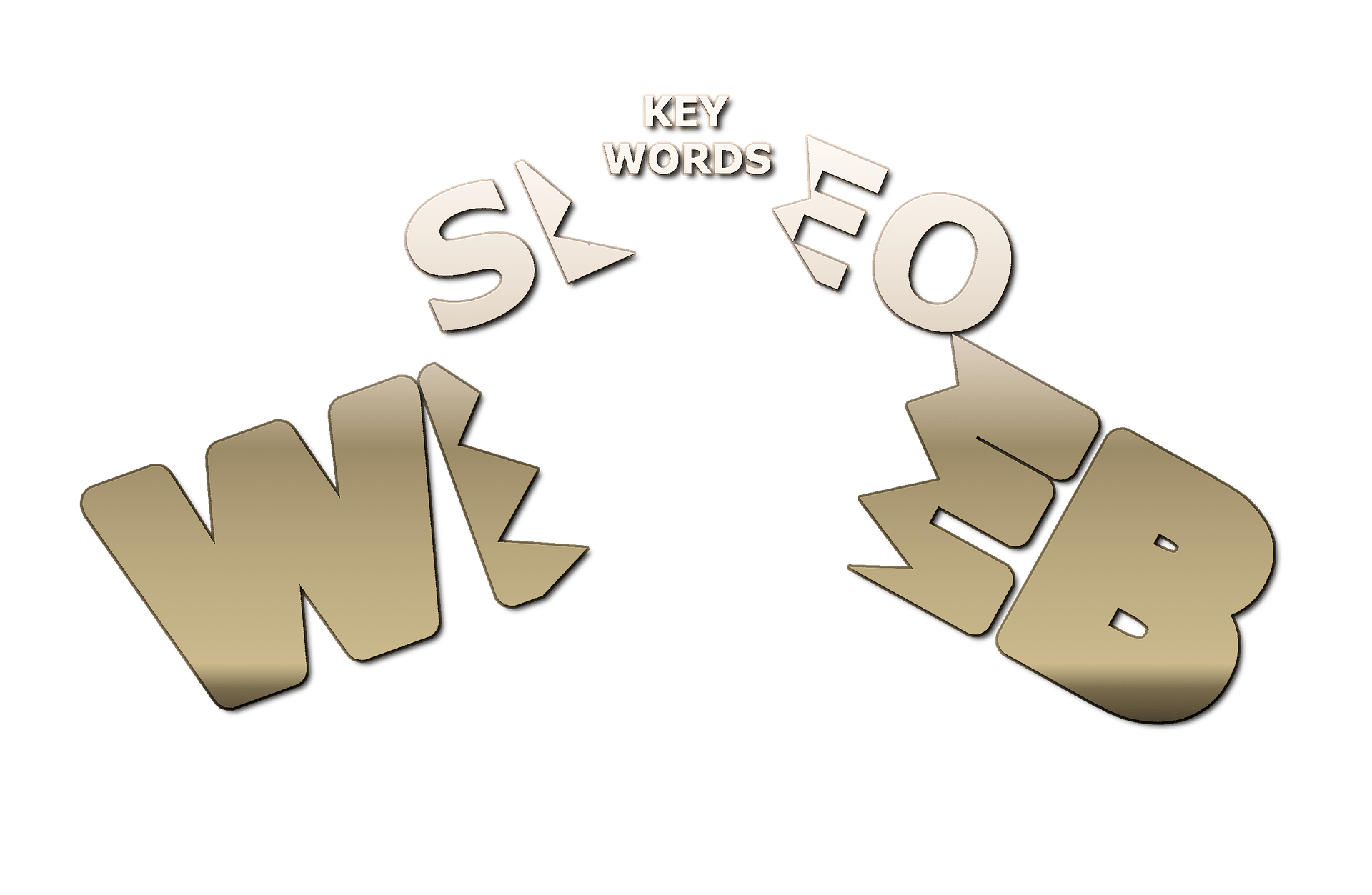 Keywords – are simply the words you use as part of your web page content. But some words are always more important than others. You could say that keywords are the most important words in your web page copy. We will tell you the search phrases people use to find products and services, as well as the search terms that drive traffic to your competitors. Over 80% of all online transactions begin with a keyword search. To compete in this marketplace, you need to target all the relevant keywords.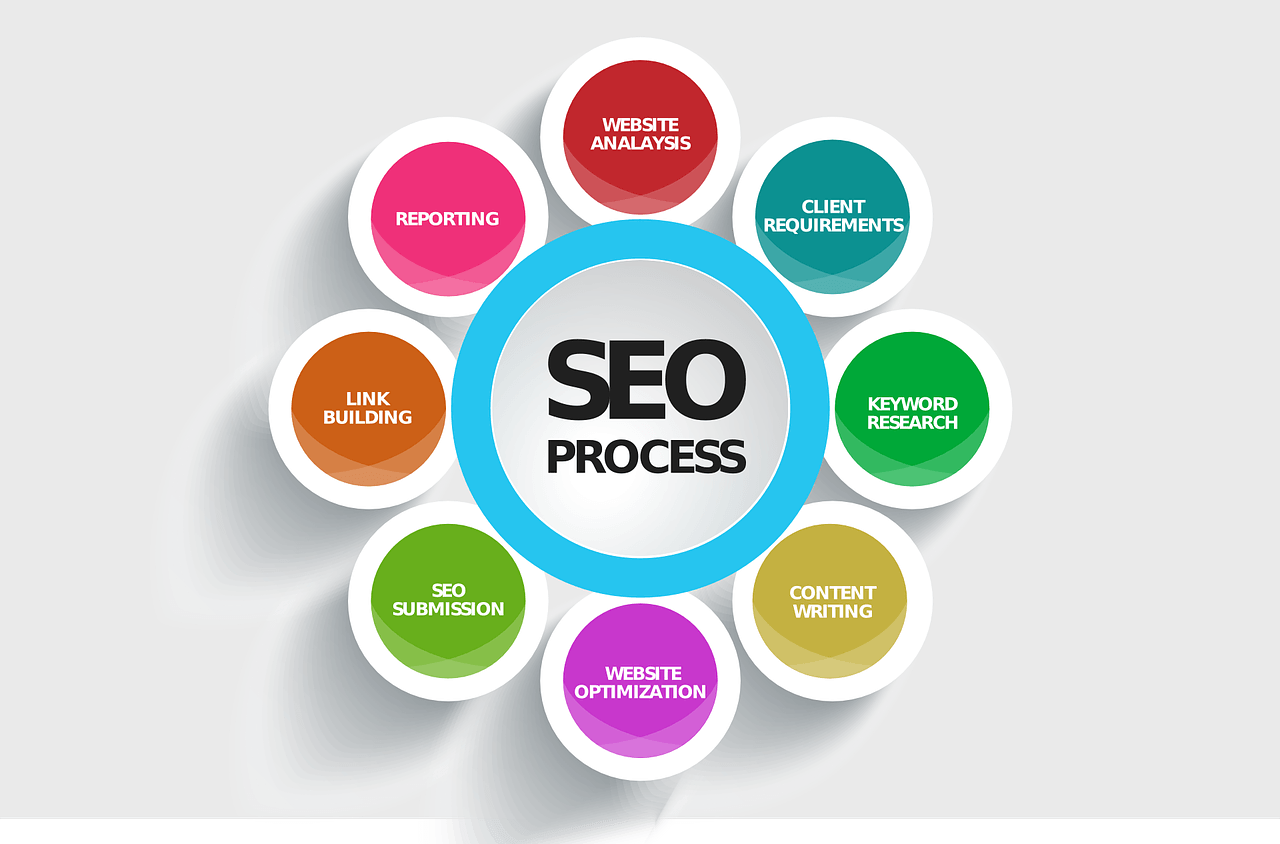 Blog Posts: Blogs are like daily journals, so the content changes frequently. That's why everybody is all excited about blogs and that's why they get indexed and get search rankings.
Quality Back Link: Search Engines are looking for quality back links from relevant websites. At En Masse llc we strive to create the most natural looking back link portfolios focusing on relevant sites with relevant content. These sites include: Social Web Pages, Directories, Blogs, YouTube (Optional), and finally, purchased one-way links.
Corporate Blog Creation: Link building is the toughest and most important aspect in Search Engine Optimization. Search Engines use Incoming links to understand and value the relevancy of a website for a search term. At this time En Masse llc is also offering Corporate Blog Creation. Utilizing a blog as a source of SEO can be very beneficial.
Off-Site SEO Optimization - Link Building
On-Site Optimization is not enough these days to get to the top of the search engines. For a successful SEO campaign, you need offsite search engine optimization which should be 65% to 75% of your optimization efforts. Off-Site Optimization consists of all the techniques not performed directly on your website which mainly are back links from other sites including:
• Directory Submissions
• Local Search Submissions
• Social Media
• Blog Posts
• One-Way Links
• Optional Blog Creation
Directory Submissions: This is time consuming but definitely worth the job if you submit your website to relevant directories. Many important directories require a payment or a long scrutiny by the category administrator. Some directories can make a huge difference in your rankings.
Local Search Submissions: Claim (i.e. verify) your business listings on the relevant online resources (e.g. search engines like Google, Google Places, Google Boost, and Yahoo, and directory sites like CitySearch and Yellowpages). Claiming your listing will get you better rankings on search results, show customers the correct information about your business, and prevent your listing from getting hijacked.
Social Media: We submit your URL's to a wide range of Social Media and Web 2.0 sites. This gives Search Engines greatly increased visibility of your website which simulates a "buzz" around your website URL. By doing this, you will get traffic directly from Social Media sites and from Search Engines due to your higher rankings and the "buzz" these links will generate. Google, Bing Confirm Twitter and Facebook Accounts influence Page Ranking
Terms Of Payment: All Payments are to be paid: 1/2 up front, remainder at completion.