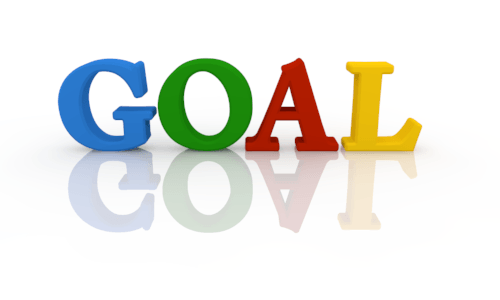 Goals keep us motivated. But sometimes, people find it too hard to achieve their goals. Maybe because they have set long-term goals before setting short-term ones, or they did not plan their goals carefully. Goal-setting strategies are important especially for those...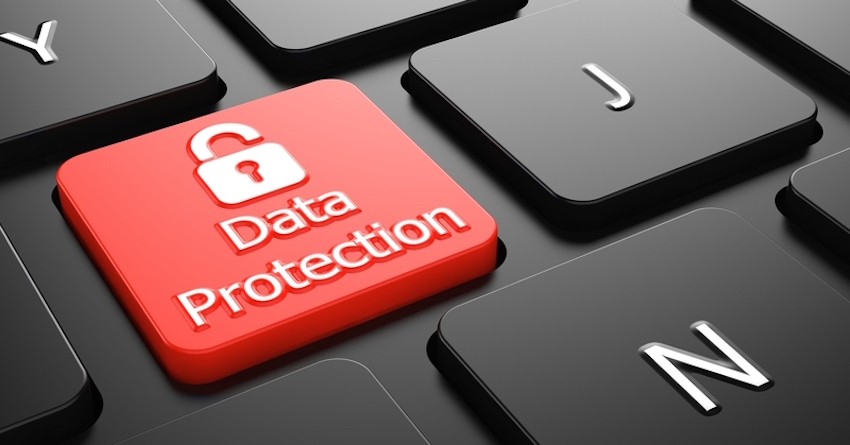 The EU General Data Protection Regulation (GDPR) is the most important change in data privacy regulation in 20 years!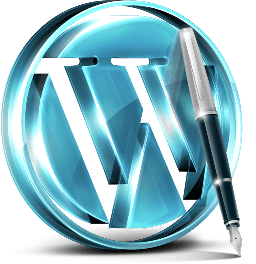 I am glad that I did my research few years ago and I never used this plugin! Backdoor in Captcha Plugin Affects 300K WordPress Sites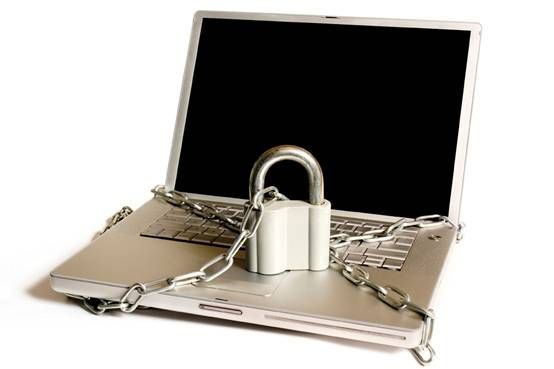 Massive Global Ransomware Attack Underway, Patch Available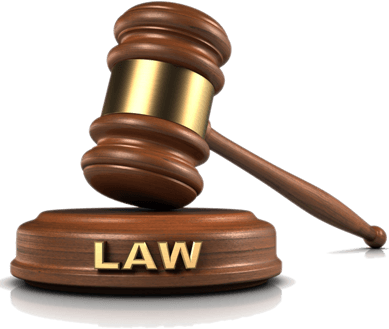 "Success story" testimonials have long been a staple for online marketers. "I lost 12 pounds in my first month… " and "In 3 short months I was taking in over $5,000 per month on my website…" are typical examples. The Federal Trade Commission (FTC) in its Guides...